Gift us your time and take our survey to get involved. We are recruiting volunteers, board members, committee members, and mentors
Ready to embark on this incredible journey? Sign up today for our four-tier Bicycle Ride Fundraiser and be part of a national movement that's changing lives or donate to the cause!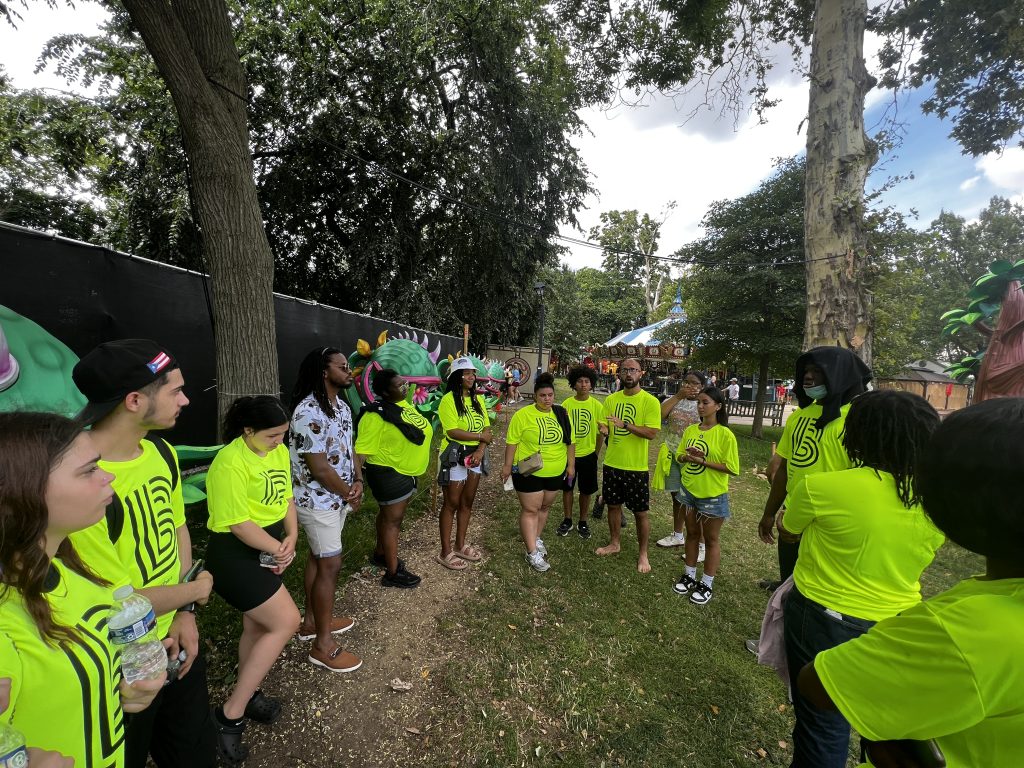 Pre-Apprenticeship Program
We're only weeks away from our first Pre-Apprenticeship program launch! Find out more about the program, why it's needed and how it can benefit a student in your life.
Couldn't make our in-person Mentor Day? No worries! We're having a virtual orientation for anyone interested in becoming a mentor for the 2023 school year.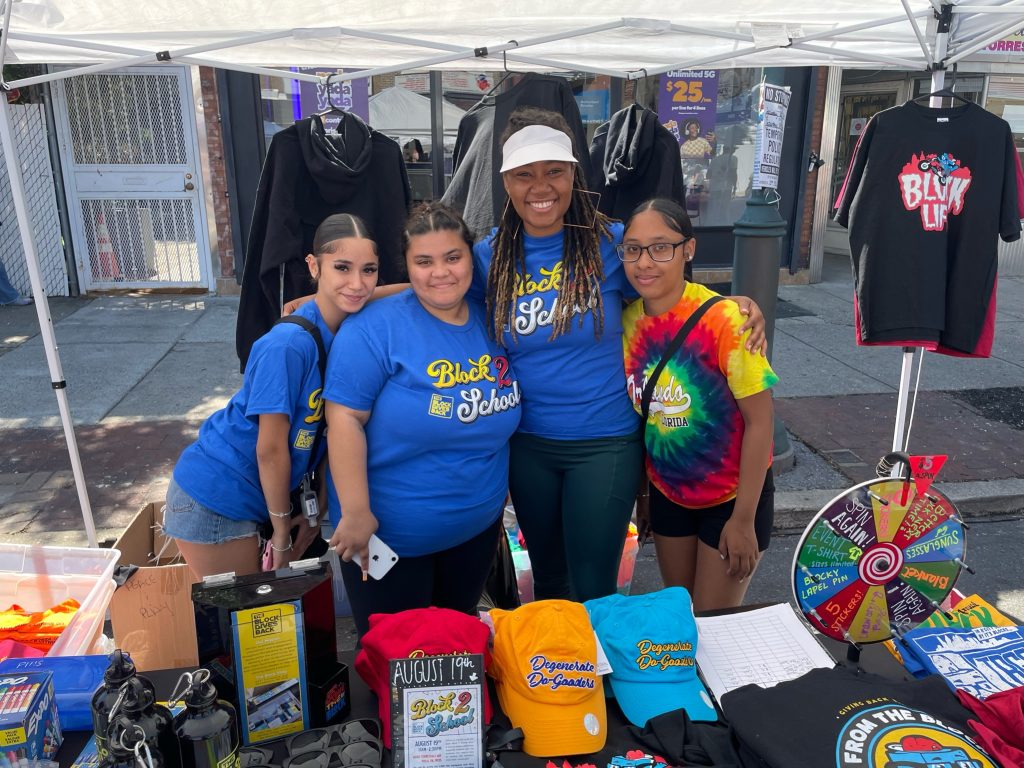 We've worked on improving the lives of of thousands of young people through direct practice over the last decade.
As an up-and-coming organization, we want to hold ourselves accountable to review our projects against our mission and goals.
We hope our reports can help us with improving and implementing changes depending on the results of our annual reported results.
We Love Philly teaches students how to navigate complex emotional stressors, connects students with local entrepreneurs and business owners to gain expertise, and helps students to create their own brand.
We help students gain skills that will enable them to take ownership of their community.
Mindfulness and meditation techniques help students
develop empathy and self-awareness.
They gain networking and communication skills from partnering businesses and community members in the Philadelphia area
Student Voice is centered in our work and they choose projects and career pathways that enable them to take  ownership of their education
We have numbers that push us to give our best and make sure that we break our own records. We are happy to be growing and helping more day by day.
Join Our Tribe Today And Help In The Fight To Reform Education!