We are a team of change-makers who believe that every helping hand can create a better future for our students.
At We Love Philly, we work hard to provide an ownership based education to Philadelphia teens who have been left behind by mainstream institutions.
We're a grassroots nonprofit started by certified PA educators that believe strengthening community ties is the way to close the achievement gap in Philadelphia.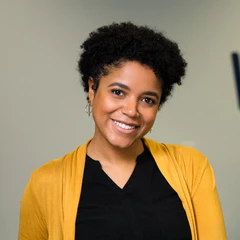 Taylor Davis is a College Success Coach at Hopeworks, a youth development nonprofit providing opportunities for young adults while implementing trauma-informed practices. Taylor's ultimate goal in life is to empower young people to pursue their dreams by providing them with the support and resources necessary to succeed, and by restructuring the system that robbed them of these supports in the first place. She believes in the power of community and preparing the next generation to be better than the one before it. Taylor has presented at several conferences, facilitating workshops on violence prevention, LGBTQ+ youth advocacy, and healthy relationships. She has dreams of one day becoming a leader in education reform. Taylor graduated from Temple University and lives in Francisville with her partner, cat, and 20+ plant babies.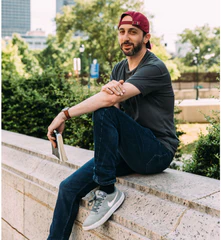 For the last decade, Cory Zoblin has been teaching high school English in Philadelphia. After majoring in Sociology in college, he became interested in fighting inequality in the United States and decided that the classroom would be the best place for him to do so. Since graduating from the University of Pennsylvania Teacher Education Program, Cory has focused on blending traditional academics with outside-of-the-box and relevant methods by which to engage students. Currently, Cory teaches at an alternative high school in Kensington for over-aged, under-credited youth who are seeking their high school diplomas.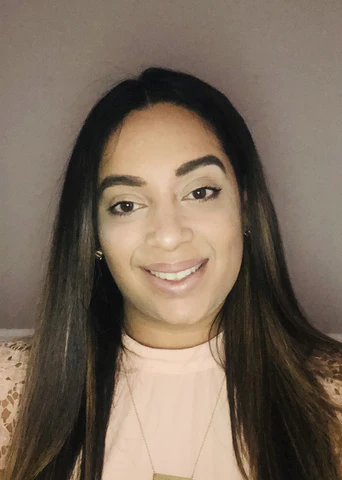 Suezette Fonseca-Gonzalez
Secretary
Suezette is a North Philly native and has been dedicated to support healing of generational trauma not often discussed in the neighborhoods that raised her. As an alumnae of both West Chester University of PA and Temple University, Suezette completed her education with a Masters in Clinical Social Work. As a clinician, Suezette has ample experience with Philadelphia youth in areas including the foster care system, homelessness, school setting, and most recently, as part of a mental health crisis team. She has been fortunate enough to work alongside youth, families and local partnerships to assure the health & safety of others. Previously serving as Director of Emotional Support at an alternative school in the city, Suezette was able to collaborate with other professionals to fully create the social and emotional support program as well as provide cultural competency training to staff members. As part of her new role as a Clinical Supervisor, she is able to provide intense behavioral health support to youth experiencing a crisis as well as support families to better understand their needs. She also serves as a service lead for kids' ministry at her local church, where she focuses on building intentional and powerful relationships with children under 5. Suezette is a dedicated mother, partner, daughter and sister and identifies her family as her driving force. She is committed to making a safe and healing environment for others. Her personal motto of Mission OVER Preference, believing though we may not always wish to do things, if it will positively impact the greater good, it's worth it!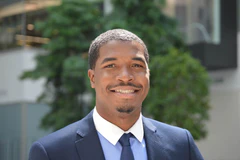 Nisiar Smith is a dedicated, passionate, and well-respected finance professional who is a driven leader with a goal to positively influence others. Created from his experience working for a commercial bank, Nisiar Smith – CEO and Founder of Well Kept Money has made it his goal to educate the low-income communities on finances through his nonprofit financial literacy organization. Well Kept Money mission is to help enhance the minds of individuals by teaching the fundamentals of personal finance with the intent of inspiring innovation amongst the community. Nisiar is also the Founder of Philly Phinancial Literacy Week, a weeklong celebration of financial education workshops that take place in recreation centers across Philadelphia touching multiple communities. In any environment he is able to make a mark through hard work, a vibrant personality and winning or growing in every situation.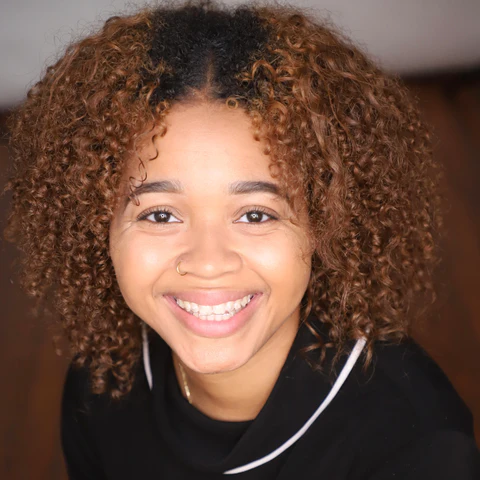 Barbara Dash
Vice President
Barbara is a proud alumna of Howard University, and proudly shares that in common with the US Vice President Harris. Since graduation in 2016, she has grown her experience in data analytics platforms and non-profit management. Having recently returned to Philly, she plans to engage and assist local non-profit organizations that are actualizing their visions and fulfilling their missions. She is also a proud member of an international community-serving organization, Delta Sigma Theta Sorority, Inc.
Professionally, she works at EY in data analytics has previously worked with the OIG Forensics and Evaluations Department, and Grant Thornton Lumen Audit Data Analytics. Outside of this, she has supported several non-profits of the year including The MusicianShip and Truth Initiative in Washington, DC. On a more personal note, she is an avid reader, runner, and lover of all things creative.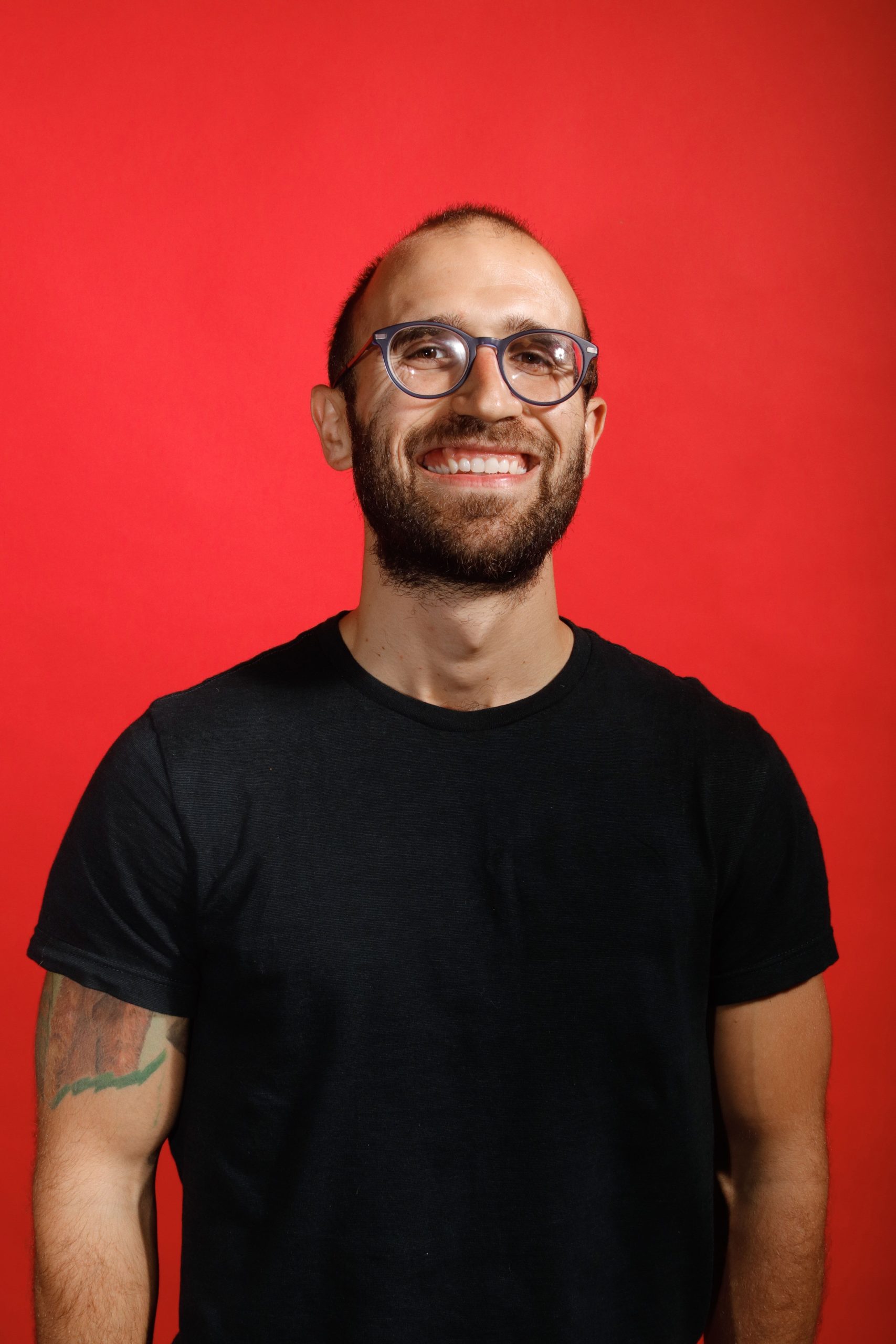 Carlos is a lifelong Philadelphian who traces his culture to the Island of Puerto Rico Carlos' background is in Secondary Education with a concentration in African American and American History. After close to a decade inside of the classroom, Carlos realized the shortcomings of traditional education. With the help of his students, Carlos decided to create his own 501c3 non profit organization, We Love Philly. We Love Philly that teaches volunteerism, entrepreneurship, meditation, ownership, and content creation to youth left behind by mainstream institutions. After completion of the program students earn credits towards their high school diploma. We Love Philly is currently scaling their curriculum to be implemented in schools across the Philadelphia area as a state recognized pre apprenticeship and apprenticeship sponsor. Carlos also sits on the board at The Penn Treaty Museum, which is located at 324 Richmond Street, in Philadelphia PA.